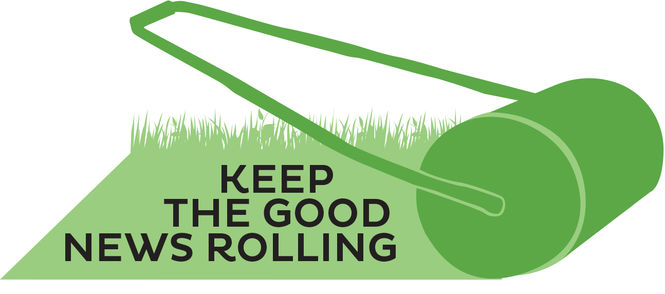 Please sign up for our national newsletter below.
To keep up with local news please like our District Facebook pages (found be searching for Scotland's Gardens Scheme District Name). Most have sign-ups for local newsletters of openings and events.
Your privacy is very important to us. You will always be able to opt-out of our newsletters and we will never give your details to a third party. For further details see our privacy statement here.